1
Rigol DS1052E Oscilloscope Unboxing & Review
My Rigol DS1052E oscilloscope arrived today! I know patience is a virtue, but I have a really hard time waiting for packages, so I was very excited when it finally arrived! Here it is, just waiting to be unboxed: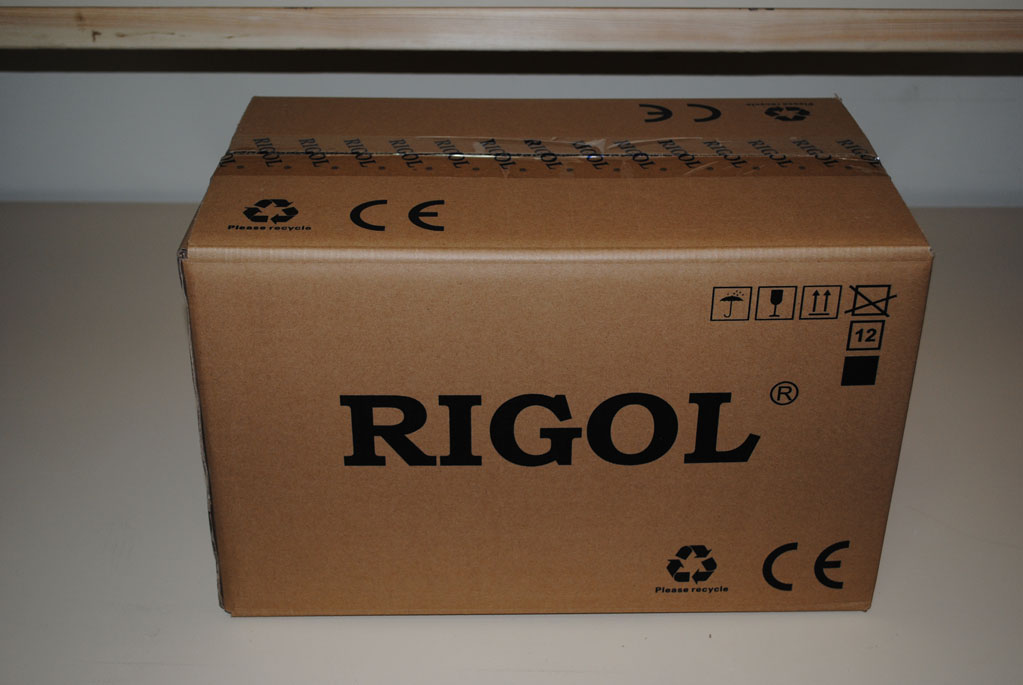 I excitedly cut open to find... another box! A box within a box -- brilliant!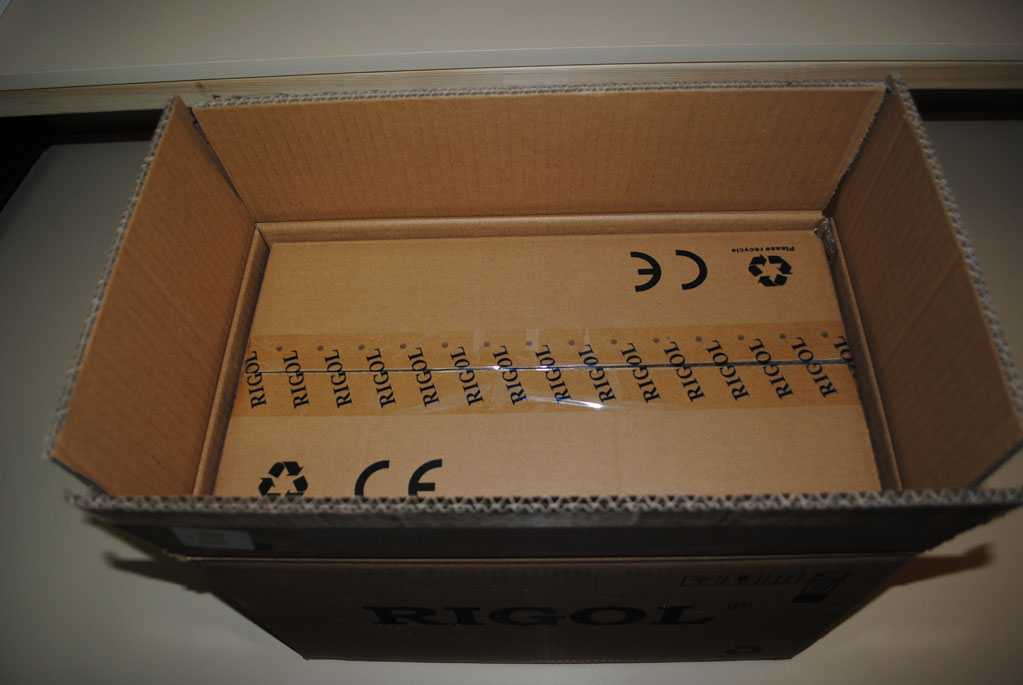 The second box contains the oscilloscope and accessories. As shown in the picture below, the oscilloscope came very well packaged, being nested comfortably in those foam padding thingies: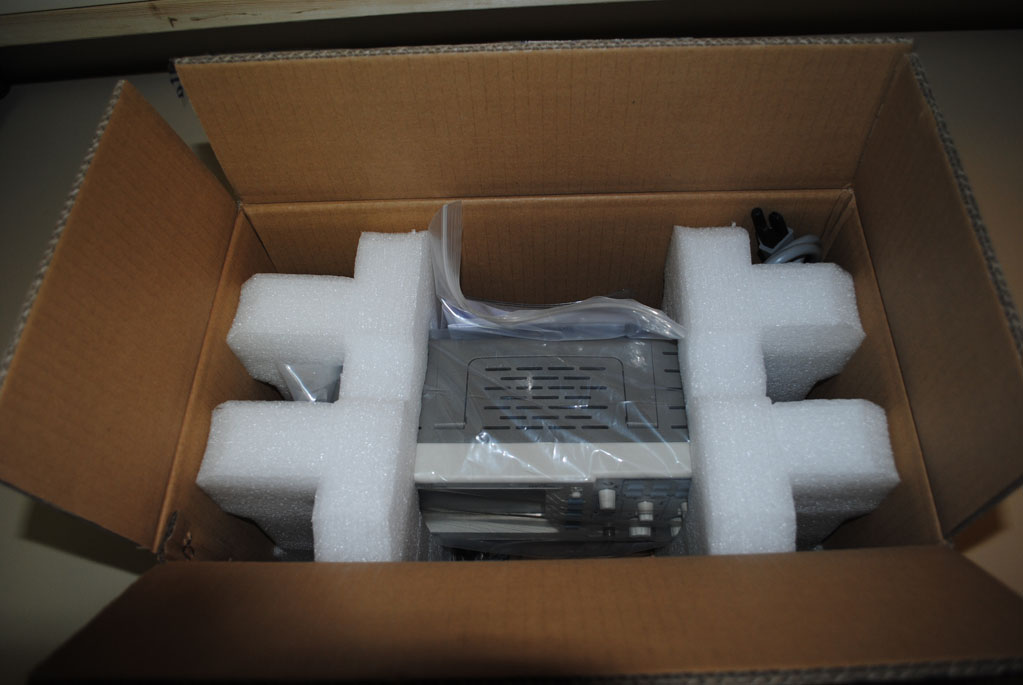 Here is the unboxed DS1052E, power cord, and accessories: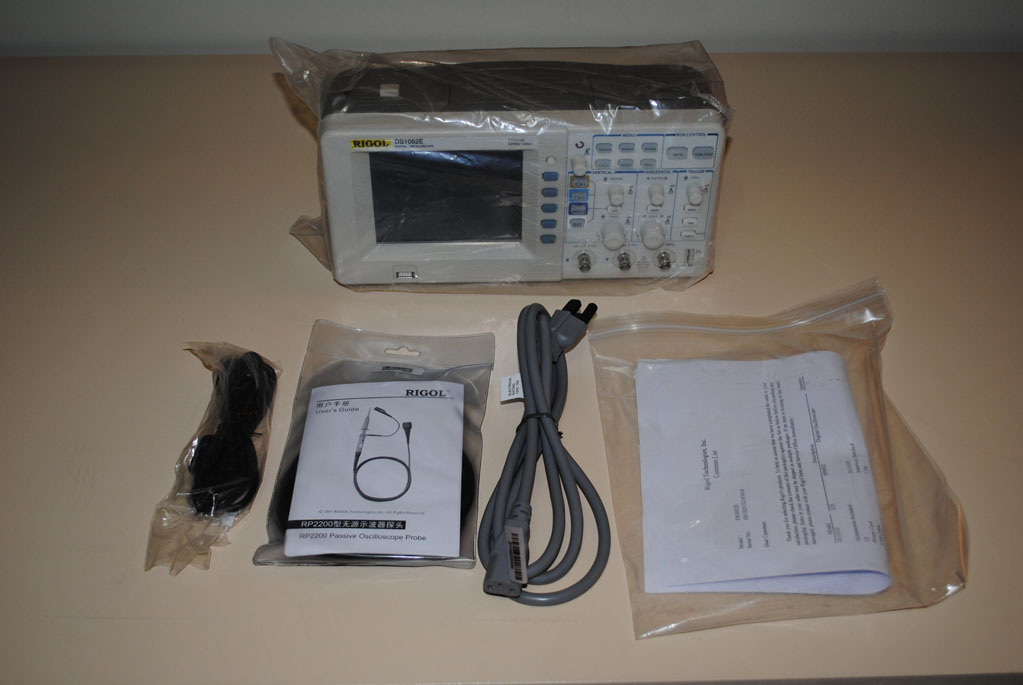 A close up of the accessories:
By default the probes have, well, a probe on the end: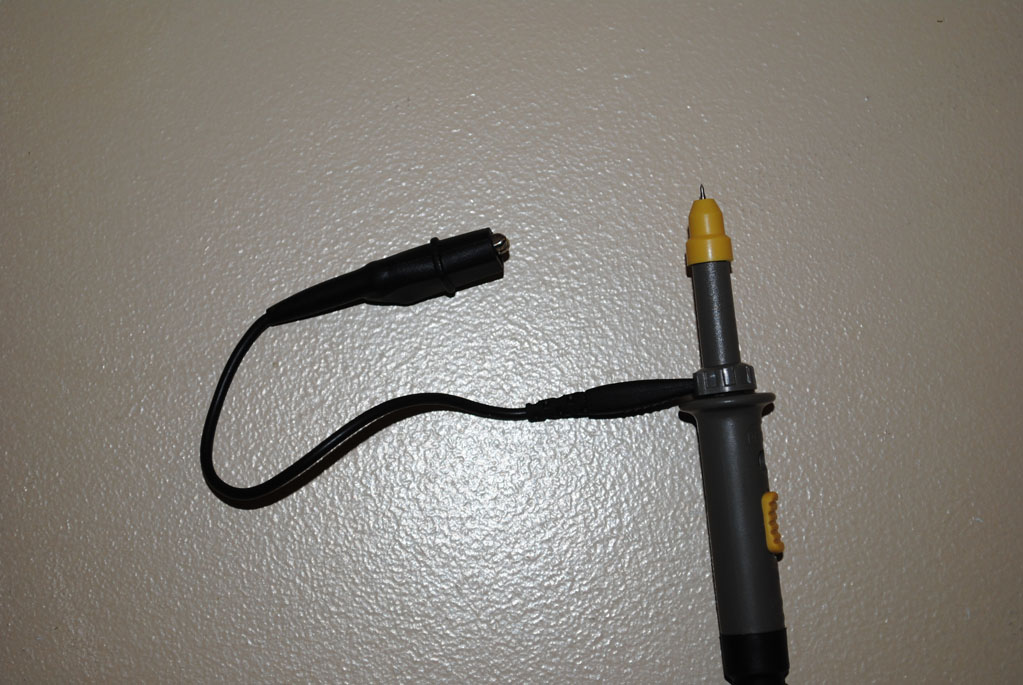 But it can easily be swapped out for the normal clip you usually see on oscilloscope probes.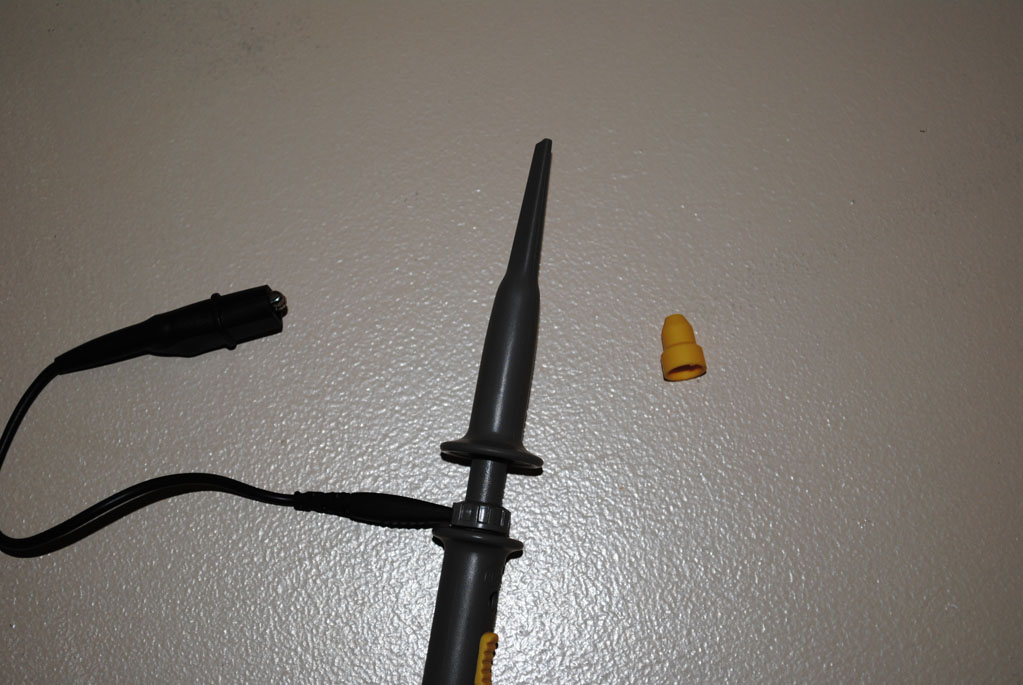 The power cord that comes with the DS1052E is rather short, so after finding an extension cord I hooked everything up and gave it a go: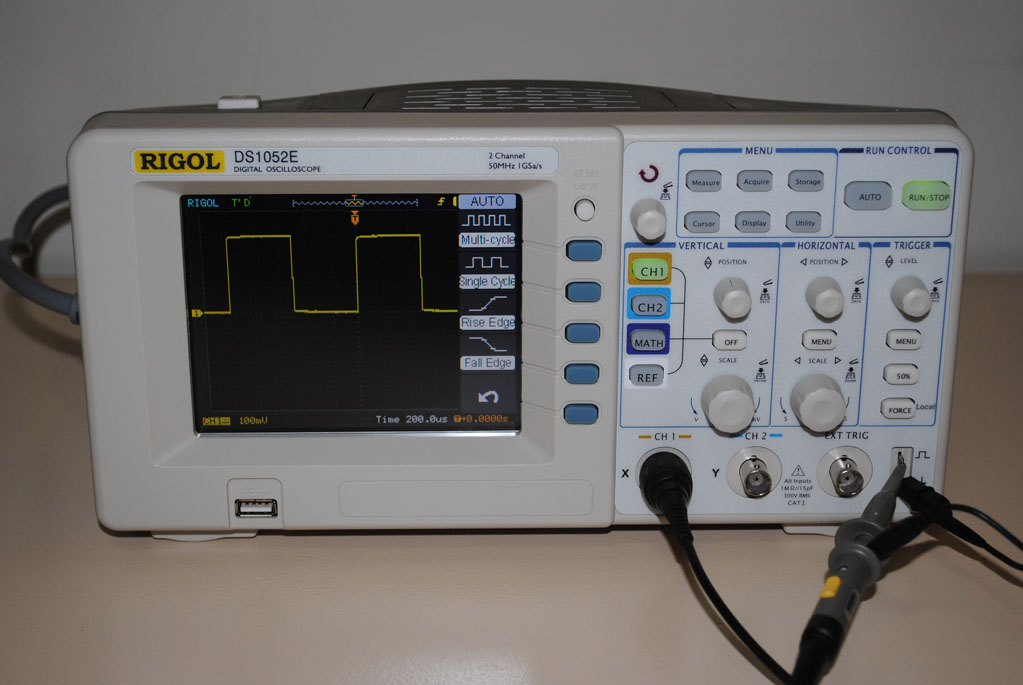 Nice! Next step:
hack it to 100MHz
!
Here are a couple of really good videos about the Rigol DS1052E:
UPDATE:
I later noticed that two of the small knobs on the oscilloscope had large cracks in them.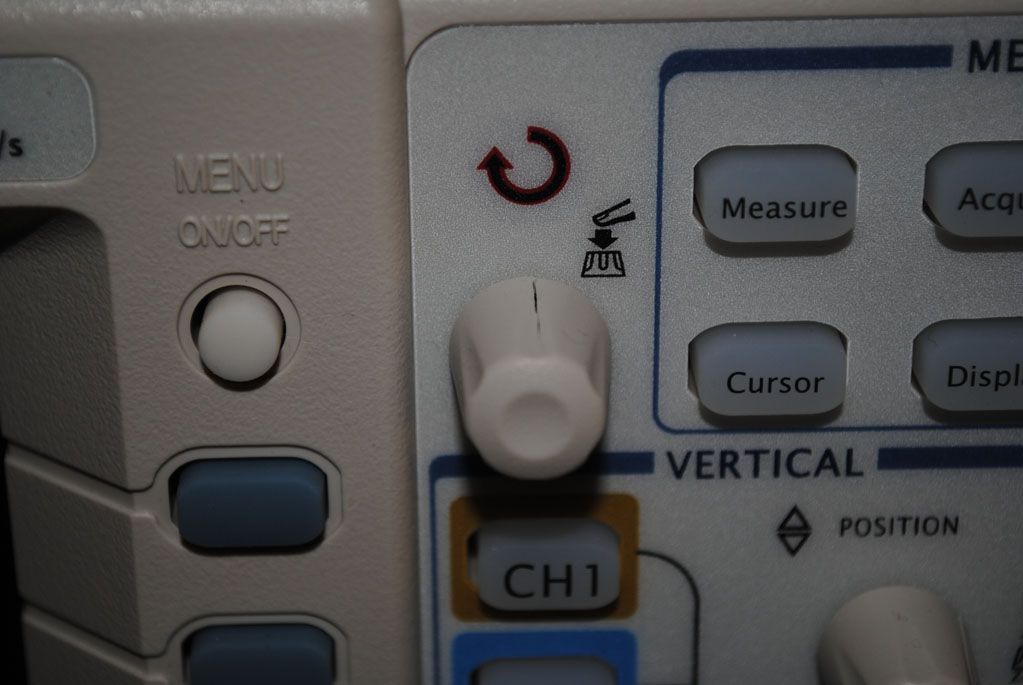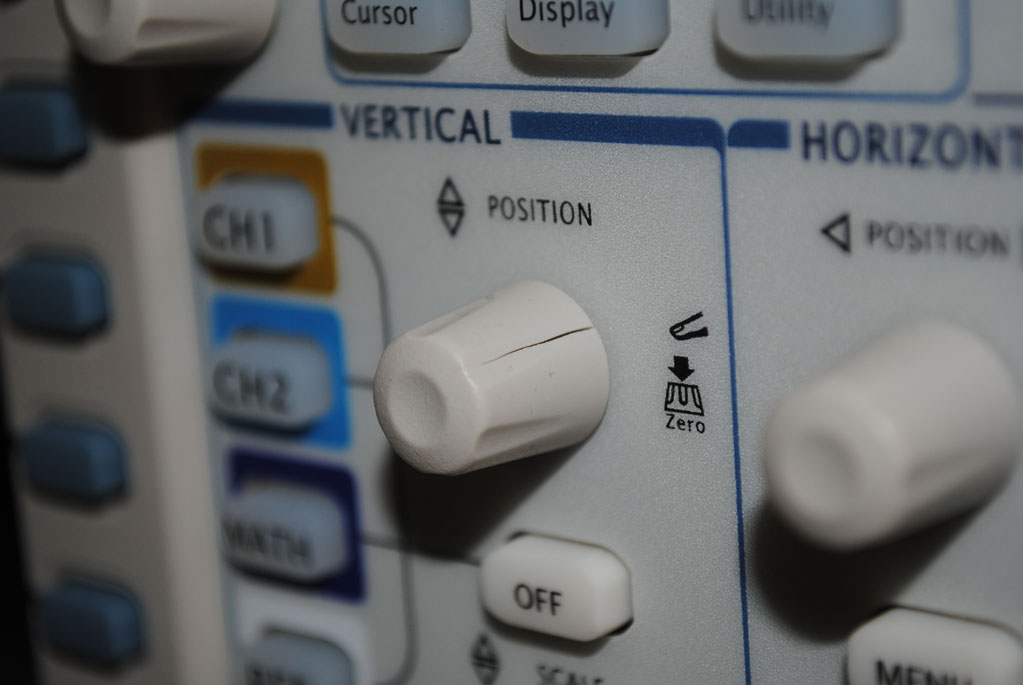 I emailed Rigol about this, not really expecting them to be helpful, but surprisingly received the following reply:
Hi Nathan,

My name is Jason [removed last name] and I am an Applications Engineer at Rigol Technologies USA.

Thanks for writing in.

Sorry about the broken knobs. That is a known issue with some units. We would be more than happy to send you some replacements.

Can you provide the following:

Address:

Product Serial Number:

We'll ship them out ASAP.

If you ever have any questions, please drop us a line.

Sincerely,
Jason
I received not two, but
four
new knobs a few days later! Go Rigol!
Here are some useful links for the Rigol DS1052E oscilloscope:
http://www.rigolusa....rt/drivers.html
http://download.ni.c...gine/4.6.2/win/
http://www.eevblog.c...he-dummy-guide/